Artist of the month : Ella Kuppens (december 2021)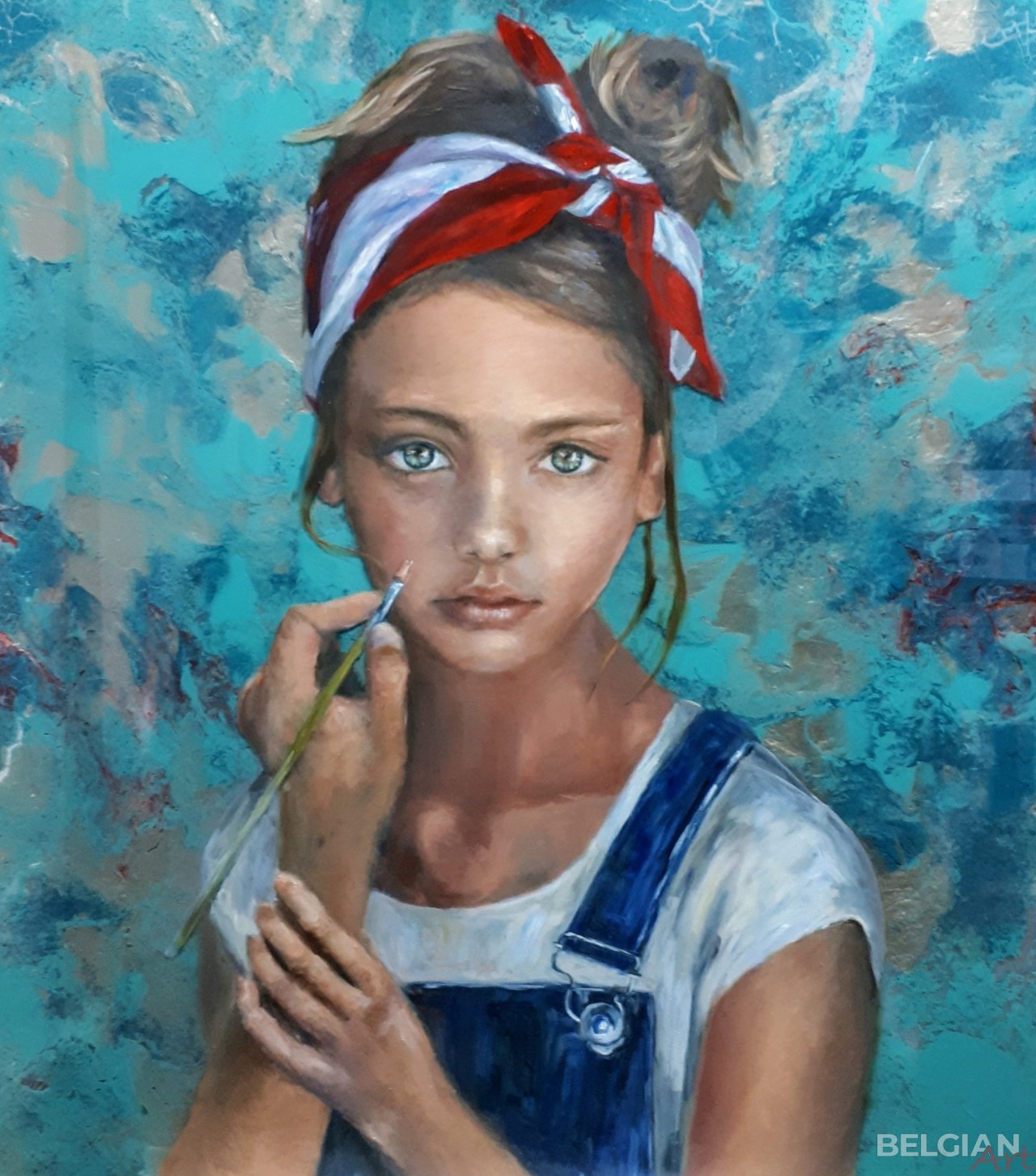 Artwork : "Innocence"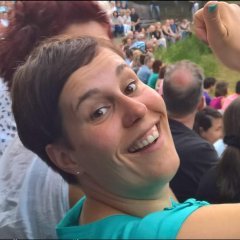 Ella Kuppens from Hechtel-Eksel has been drawing, painting and engraving all her life.
About 15 years ago she decided that she wanted to paint her own 3 children. She followed a course with a renownded portrait painter and has been perfectionating her skills as a portrait painter ever since.
She now has reached the point that she has her own atelier and gives courses and workshops herself for adults and children. This way she can inspire and enthousiast others to be creative as well.
In addition to making assignments, she also makes free work. She then paints on (plexi) glass with oil paint. Both sides of the glass are processed, creating a very special effect.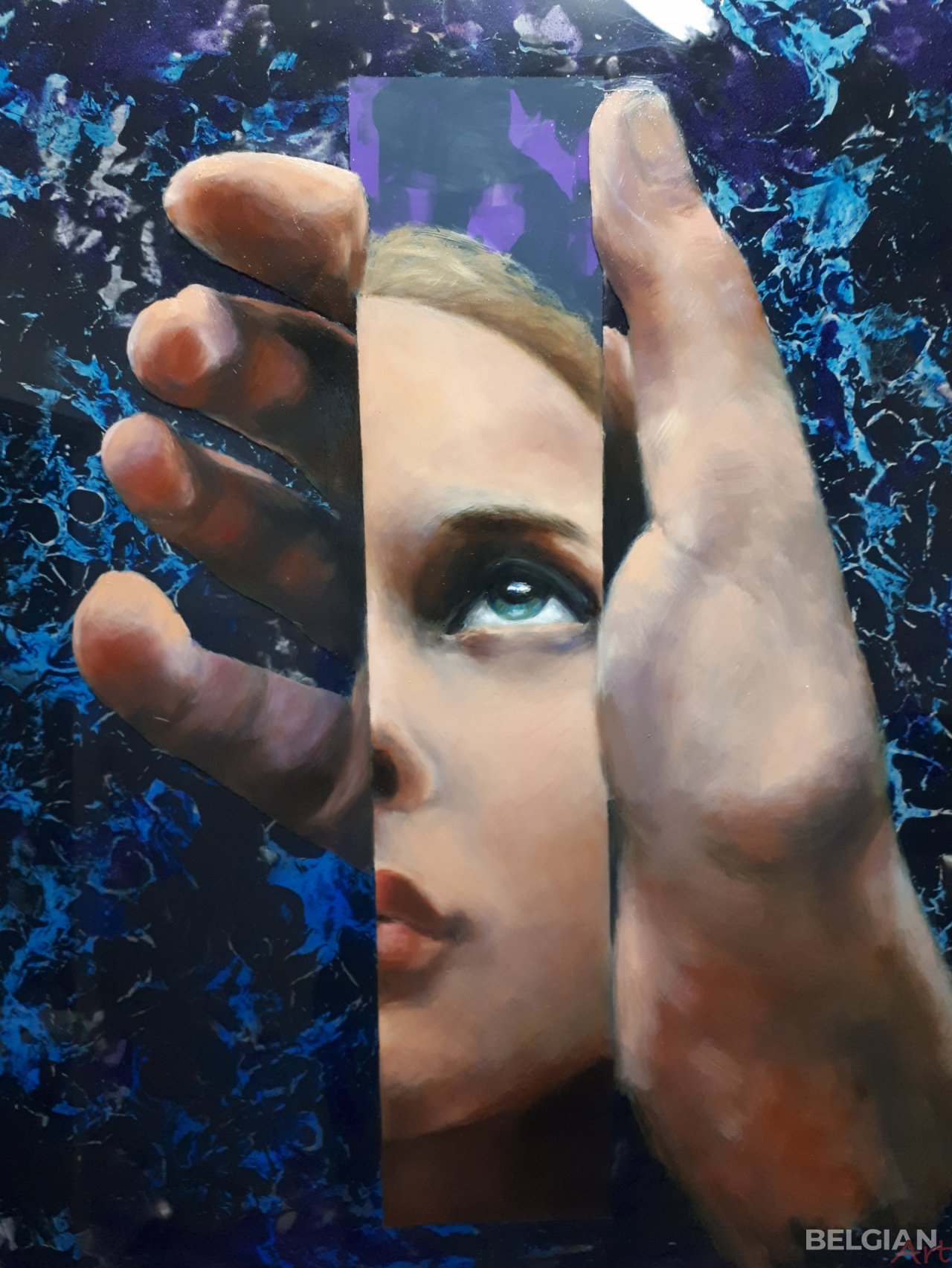 Discover more work from Ella Kuppens :
https://www.belgianart.be/en/profile/kuppens-ella-1
Subscribe on our monthly newsletter :