Artist of the month : Leo Govers (august 2021)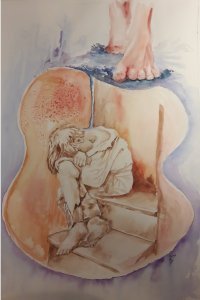 Leo Govers : artist of the month - august 2021
Exhibition (26/06/2021 - 31/08/2021) : Windstraat 6, 2850 Boom - saturday 13h-22h, sunday 10h-18h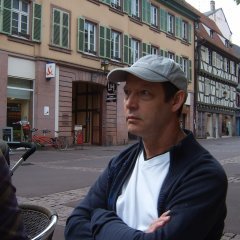 Leo Govers is a 68 year old artist from Londerzeel and has developed his own unique style.
He spent his childhood in a wooded area in Limburg as the youngest child of a large family with 6 children. He lost his father at the age of 7, which made that it was financially very difficult and he experienced poverty. Drawing and painting became his way of processing and expressing his emotions.
In his work he often starts from social problems as they are experienced by the common man, but his own life experiences are never far away. You feel, as it were, the soul of the painter in his work.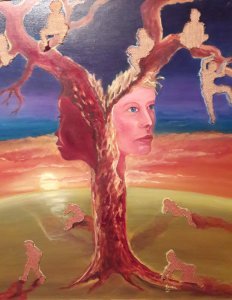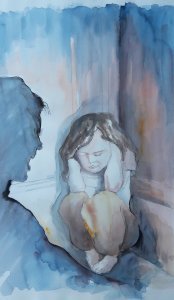 Depending on the subject, Leo chooses his materials and techniques. He uses oil, pastel, acrylic and watercolor and likes to experiment with new materials. Other artists describe him as exceptionally versatile, an all-in-one artist.
Discover more work from Leo Govers :
https://www.belgianart.be/nl/profile/govers-leo
Subscribe on our monthly newsletter :