Artist of the month : Saloua Sarhiri (february 2022)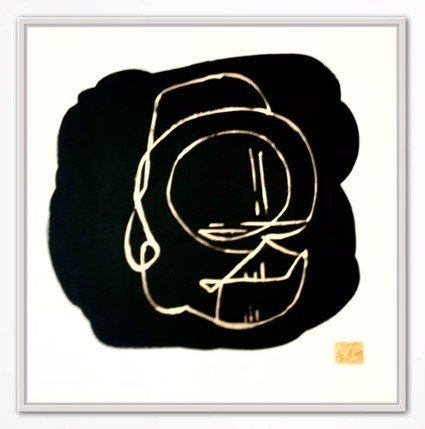 Artwork : "YAMO"
The apple does not fall far from the tree. Saloua Sarhiri inherited the passion for art on a very young age from her mother who was also a painter.
In 2013 she created her first artwork.
Saloua Sarhiri describes painting as traveling through her canvases, the colors and forms feed her imagination and help her relax and escape from the difficulties of everyday life.
She likes to listen to music while painting. Her brushes are put into motion on the rhythm of the music and the atmosphere it creates. Painting becomes a visual form of communication.
Exhibition : 01/02-28/02 : Galerie d'art opéra, Place de la République Française 35/64 à Liège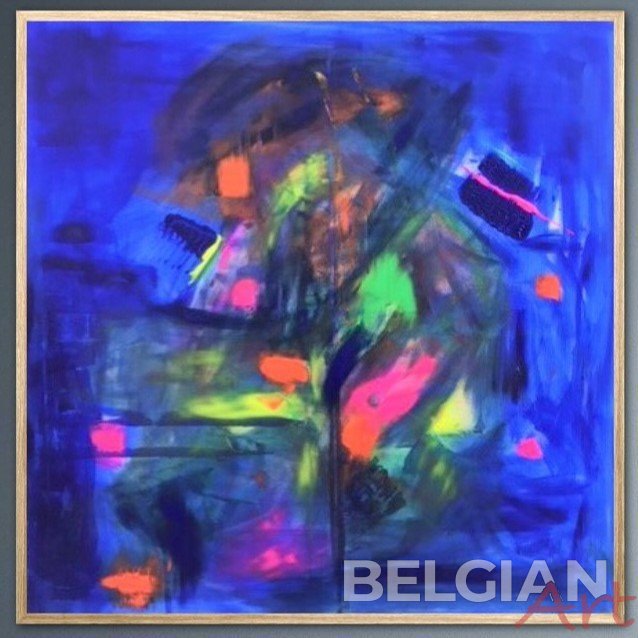 Artwork : Be Free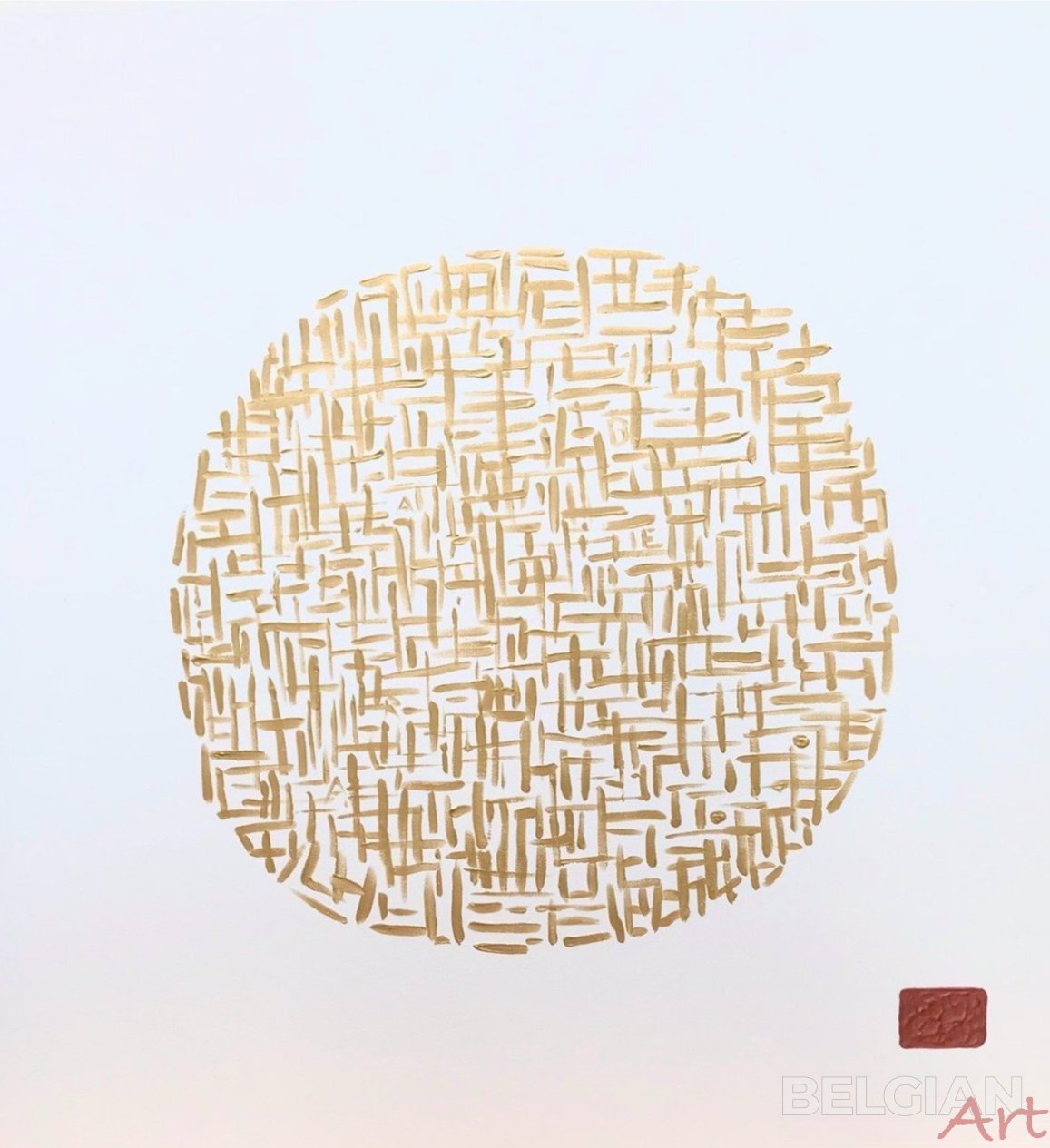 Artwork : Plénitude
Discover more work from Saloua Sarhiri :
https://www.belgianart.be/fr/profile/sarhiri-saloua
Subscribe on our monthly newsletter :